Profile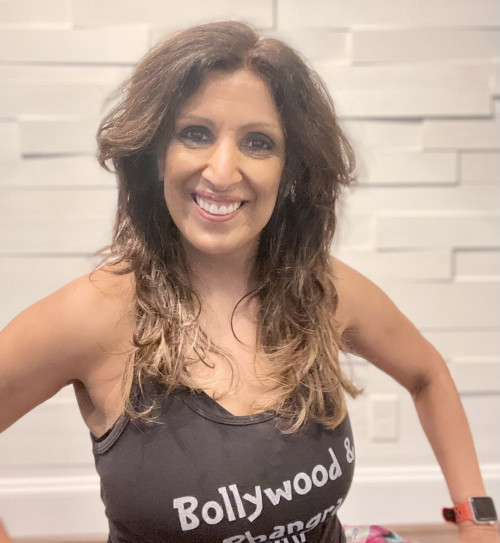 seematatla@gmail.com
513 532 8724
City/State:Durham, North Carolina
Country:United States
Zip/Postal Code: 27703

4th May, 2015
Bio:
I was born and brought up in the UK. I met my husband at University. He was my Bhangra dance partner and we performed with our team all over the UK and overseas including India and Malaysia. We continued our passion for Bhangra after marriage and formed an adult Bhangra team in Cincinnati. Our two boys fell in love with Bhangra, so we taught them and their friends. My younger son became the Captain of his high School Bhangra team. Now he choreographs and leads his team in College. Today I am an AFAA certified group fitness Instructor and I teach many fitness classes. (Zumba, Les Mils, Mossa, Tabata....) I decided to add Masala Bhangra to the mix, it seemed like a perfect fit. http://seematatla.zumba.com/
Certifications/Licenses:
- Level 1
- Level 2 & 3 Training
- Choreography Workshop
Mantra:
Being Healthy and Fit is not a fad or a trend it is a Lifestyle.....