Profile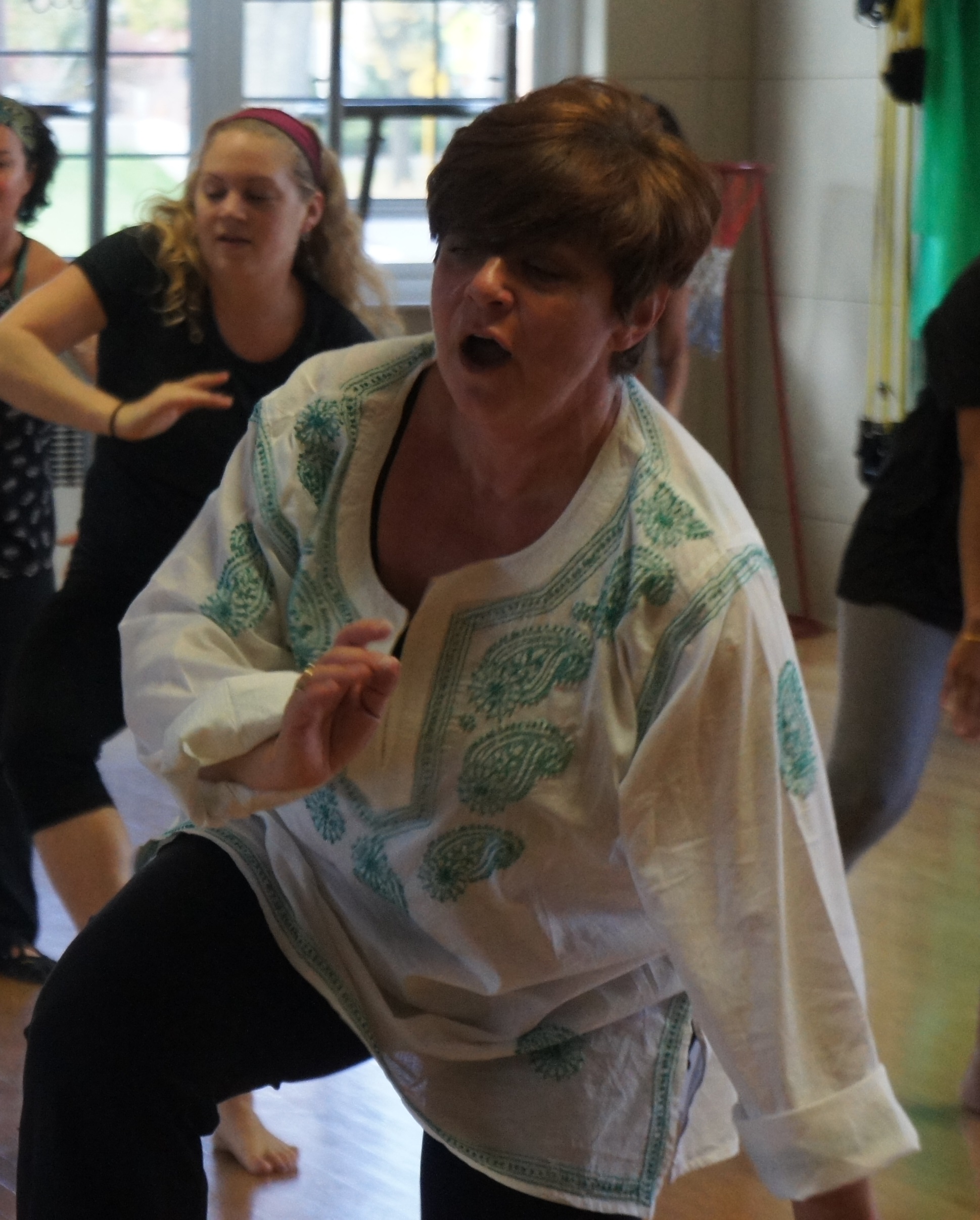 mstella140@yahoo.com
9734449337
City/State:Jersey City
Country:United States
Zip/Postal Code: 07305

23rd July, 2015
Bio:
So there I was minding my own business at the Aily Extension Show when this group doing Masala Bhangra made me jump out of my seat and yell Balle Balle!! And there she was, the woman whose workouts I did on Fit TV!! Call is kismet but I knew that in my never ending need to know more and more about dance, fitness and culture, my next stop was to become a Masala Bhangra Ambassador!! I had the fortune to receive my training from the founder herself, Sarina Jain, and now my journey has begun. Masala Bhangra classes are always new and exciting and most of all...fun!! I hope you join me on your fitness journey and we can have fun together. Balle Balle!!!
Certifications/Licenses:
- Level 1

Mantra:
If you can walk, you can dance!