Academic Expectations In An Indian Family + Q&A W/ My Cousin!
March 03, 2019 [Sarina Jain]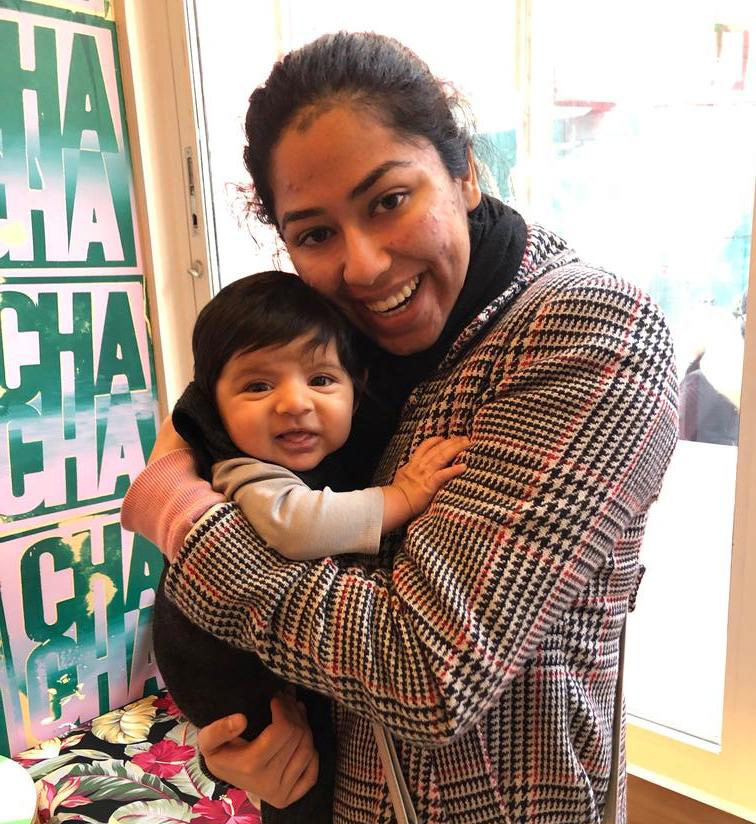 It's no secret that Asian families take education very seriously — very seriously.
As I mentioned in a previous post, education was a huge priority in my family. My father was the first to graduate from college in his family. Luckily, I grew up in a household where education was super important. I definitely want my kids to go for the higher education and I hope to instill good values in them where they realize that education is important to them, too.
Education is something you can always fall back on. If my business didn't take off in Indian dance & fitness, I had a solid education to fall back on. For my family, it wasn't about going into a certain career but to have a safety net.
With that said, there is a lot of pressure to succeed in an Indian family. I don't see this as a bad thing. This allows students to develop good study habits and keep their eyes on the prize. I think that there is nothing wrong with wanting to succeed and getting a little push from your family as long as it doesn't cause high-level stress and anxiety.
And if there is stress (which can be normal), there's always help. Education is so important in my family and as an Asian woman, it's especially important as — let's face it, women have to work twice as hard in this world. Women of color have to work 3x as much. I know I did!
Education is everywhere and it's a part of life. I consider what I do with my business as an education. I'm constantly empowering women to embrace their bodies and move. However, we often forget where education starts — with traditional schooling, inside a classroom. Our teachers and mentors don't get enough credit.
This is why I'm so proud of my cousin for taking her education so seriously. She appreciates the different programs out there that help high school students prepare for college and train the ACT, SAT and college admissions.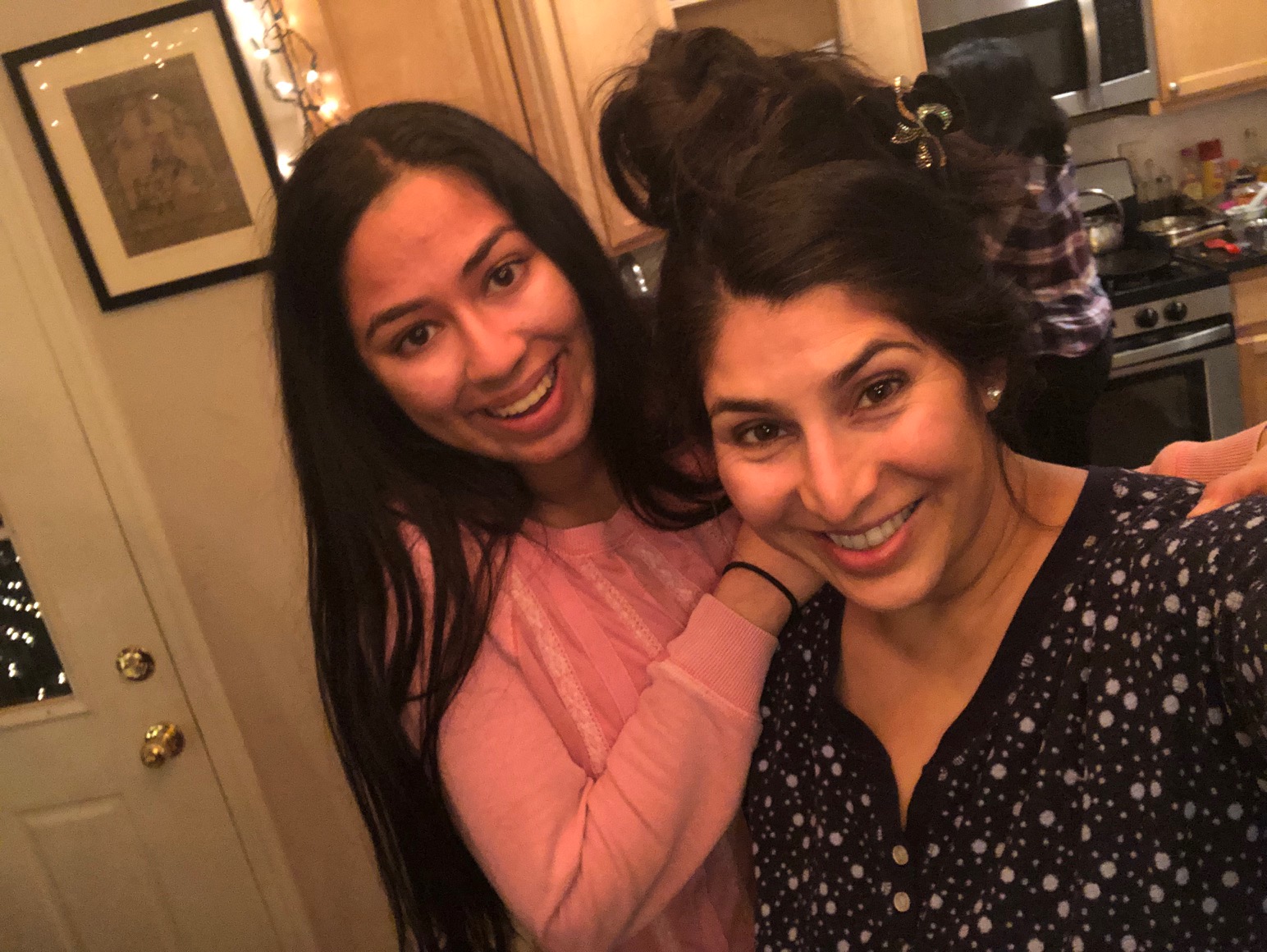 So, I thought it would be fun to do a Q&A with my cousin on her views on education and prepping for higher education! For my cousin's privacy, I will not be disclosing her name. But she was happy to answer a few questions (see below).
What are your education goals? What are your career goals 10 years from now?
A: I am not entirely sure what I want to do career-wise just yet, but I know I would want to pursue schooling beyond my Bachelor's degree - ideally get my masters or go into some kind of graduate program.
Q: How do you think different prep organizations helps students with their goals?
A: Something I have learned over my past few years of high school is to break down my long term goals into more bite-size steps! In order for me to pursue my masters/graduate school, I definitely need to have a solid foundation in high school first. Signing up for any extra programs can help students hone in on strengths and address any potential weaknesses to ensure they can and will attain their long term goals.
Q: Why do you think standardized tests are important? How can standardized tests help with your career goals?
A:As I have gotten older, I definitely see the value in standardized tests; I think they are a good benchmark for what I should have learned by a certain point. By having these benchmarks in place, it will serve to build upon what I already know and ensure I am on track to pursue my more long-term goals.
Q: How much do you value education and why is it important for students your age? What is your favorite subject in school and why?
A: School has always been important to me, and I have seen the value in education more than ever these last few years of high school. I will most take away how my school has taught to think and approach questions — a foundation to solve real-world problems going forward. School has allowed me to outline and set personal goals for myself, while also instilling me with a drive to give back to my community and hopefully do something to better my surroundings with my education. My favorite subject fluctuates from year to year, but currently, it is probably history. I love social science as a whole and learning about how people interact with each other and their environment.
IIf you have children, I know how hard it can be with helping them with homework, getting your own work done, heavy courses, and trying to help them prep for college. Everyone needs a little extra help sometimes, especially when it comes time to prep for the SAT and ACT. Education is something you can always fall back on! Give your children the best opportunities in life!
How do you rate education? Is it important to you? What were some tricks you used?
Share On